January 31st 2021:
AWSensors was granted with the EXPORNET aid, managed by IVACE, Generalitat Valenciana, Spain, for the improvement of its Digital Marketing.
Advanced Waves Sensors S.L. (AWSensors) ha sido beneficiaria del Fondo Europeo de Desarrollo Regional (FEDER) dentro del Program Operativo FEDER de la Comunitat Valenciana 2014-2020  cuyo objetivo es mejorar la competitividad de las PYMES valencianas. El programa de asesoramiento en materia de internacionalización del Cheque Tutorías Inernacionalización para el ejercicio 2021, gestionado por el IVACE, en el que participará AWSensors este año es el de Marketing Digital Internacional (EXPORNET). El programa EXPORNET consiste en un asesoramiento especializado en posicionamiento internacional, a través
del uso de Internet como herramienta comercial de ámbito internacional, mediante el diseño de un plan de marketing digital.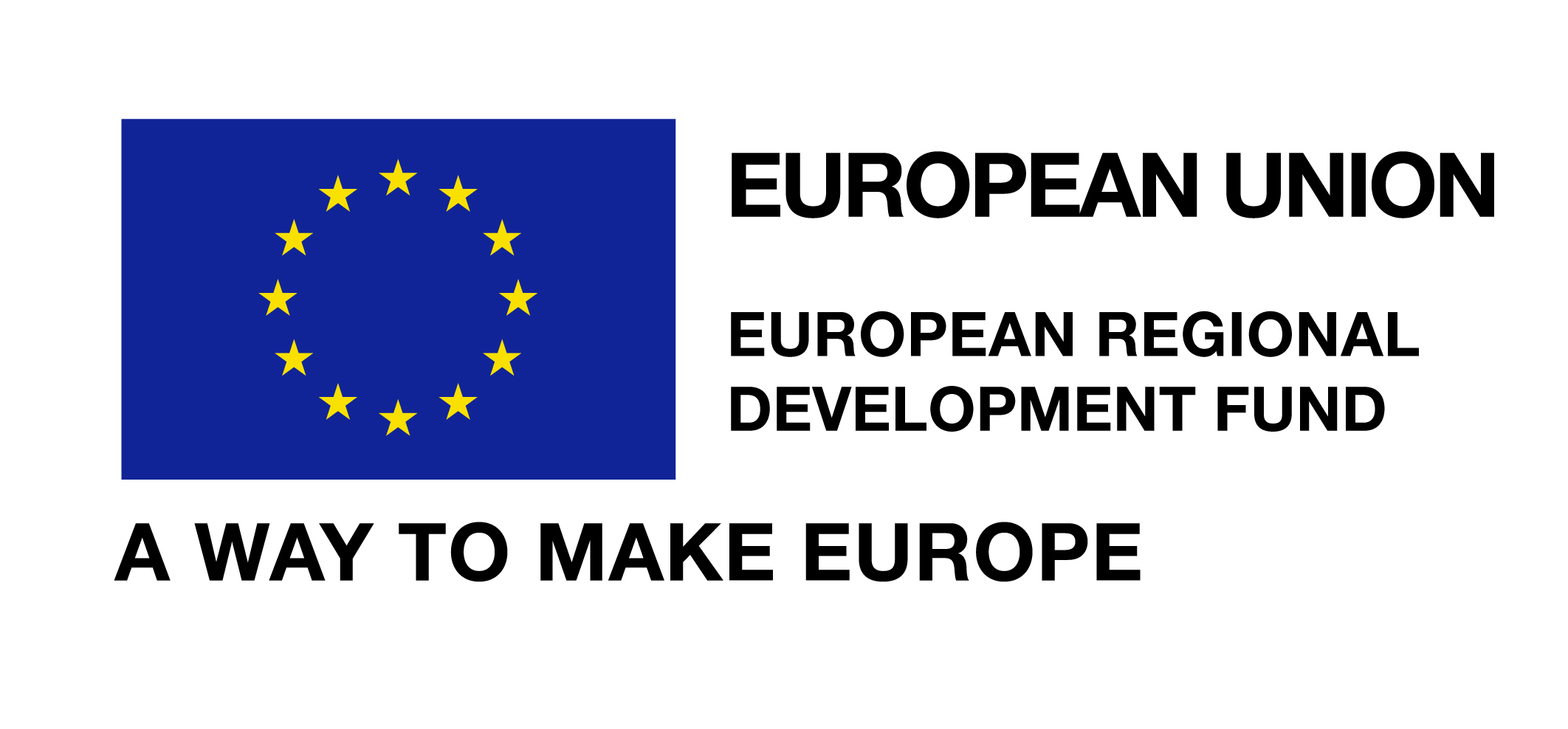 ---
https://awsensors.com/wp-content/uploads/2020/11/Logotipo-UE.png
1616
1978
Maribel Rocha
https://awsensors.com/wp-content/uploads/2015/07/Logos-AWS-2015-1.png
Maribel Rocha
2021-02-02 11:14:24
2021-02-02 11:21:14
EXPORNET-IVACE