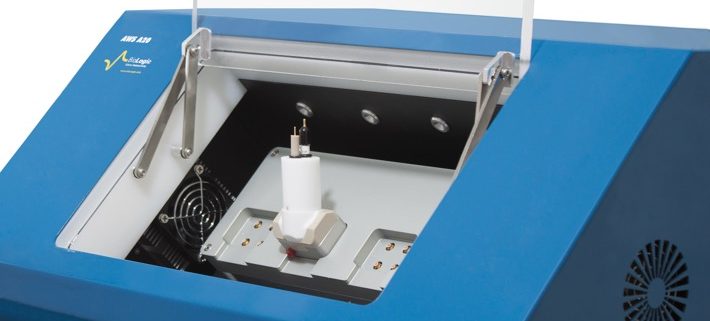 AWSensors at the 5th International Conference on Biosensing technology
May 4th 2017
AWSensors technology will be at the  5th International Conference on Bio-sensing technology to be held at Riva del Garda, Italy, from May 7th to 10th. We are pleased to invite you to see our biosensing platforms at the booth of Bio-Logic, our OEM distributor.
AWS A20-F20 platform is the most flexible and sensitive QCM-D system in the market. It is able to work with low and high frequency QCM sensors and SAW sensors. It also ensures high sensitivity because of a novel method of characterization that keeps noise at very low level in spite of working at high frequencies by using AWS-HFF sensors (100-150 MHz). AWSensors also provides QCM and SAW sensors and a wide range of cells and accessories to customize experiments and tests according to specific conditions required by scientists.
Therefore, AWS A20 system provides you with big competitive advantages:
–       High flexibility, capable to work with any acoustic wave sensor; modular system capable to be upgraded with more channels after purchase (up to 4)
–       High sensitivity
–       Customization, with accessories to make measurements in specific conditions
–       Price convenience
Do not miss the opportunity to check the advantages of our technology at the booth of Bio-Logic and meet our Application Scientist, Mrs. María García.
https://awsensors.com/wp-content/uploads/2017/05/Bio-Logic-AWS-A20.jpg
533
710
AWSensors
https://awsensors.com/wp-content/uploads/2015/07/Logos-AWS-2015-1.png
AWSensors
2017-05-04 10:55:18
2017-09-22 10:43:41
AWSensors at the 5th International Conference on Biosensing technology